Melbourne Chauffeurs  will cater for both your personal and corporate needs. Our professional services will keep you relaxed and riding in comfort. Our drivers are experienced and are familiar with the layout of Melbourne and its surrounding areas. You will never need to worry about how you will get to the next conference or executive meeting. Our Corporate Hire Melbourne will not only get you to your destination free from the usual hassles of driving through the city, but our Melbourne Corporate Cars will help you to relax as you are driven through the city in complete style and comfort.
Our Fleet of Vehicles includes some of the best corporate vehicles Melbourne has to offer, equipped with extra comfortable interiors and brilliant exteriors. We can offer our clients total comfort, safety and discretion for conferences and VIP meetings.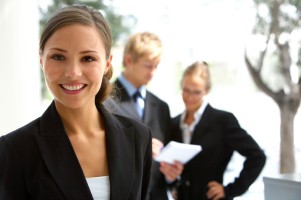 Executive Business Travel​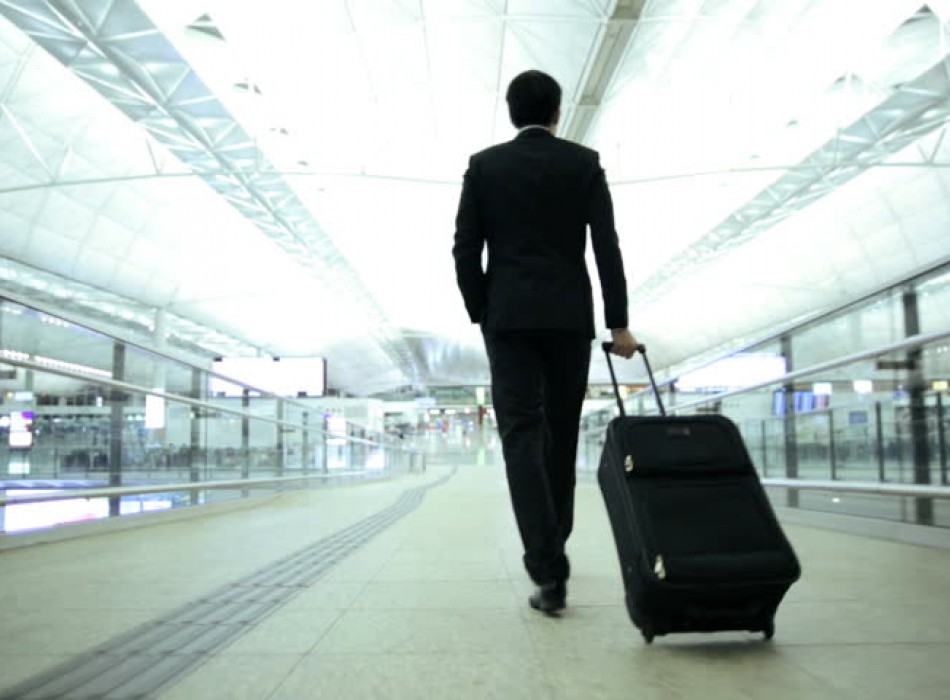 Five Star Chauffeur is proud of being the corporate car hire business of choice in Melbourne for many types of businesses from across the city. Over the years our list of regular corporate clients which consist mainly of small and medium sized businesses has grown considerably. One of the reasons why our clients choose us over others is the fact that we run a client centric business which focuses on delivering the best experience with the lowest possible prices in the industry. 
We understand that when you hire Five Star Chauffeurs in Melbourne to travel to an important business meeting, you need a service that will get you there on time. We place very high importance on being prompt and punctual, so you will never need to worry about being late! Our drivers observe traffic conditions at all times, and choose the most appropriate route accordingly.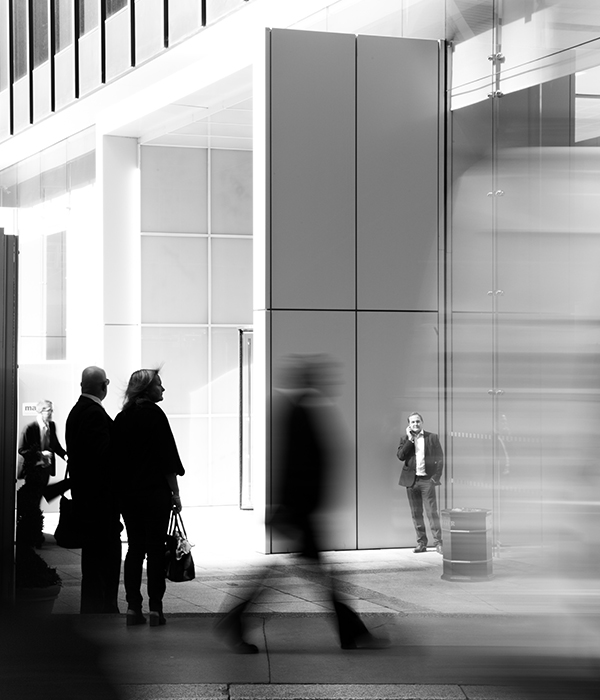 Professional corporate chauffeurs in Melbourne
Every one of our chauffeurs has years of experience and has undergone many hours of rigorous training along with being tested on a regular basis to ensure excellent performance. As a business our chauffeurs are a reflection of what type of business we run which is why we continue to focus on only bringing onboard experienced professionals who are then put through regular training.
This ensures that regardless of if your business needs a chauffeur to pickup an executive from the airport, transport them to a conference or for whatever other task they will always be polite, considerate and uphold the principles of your business.​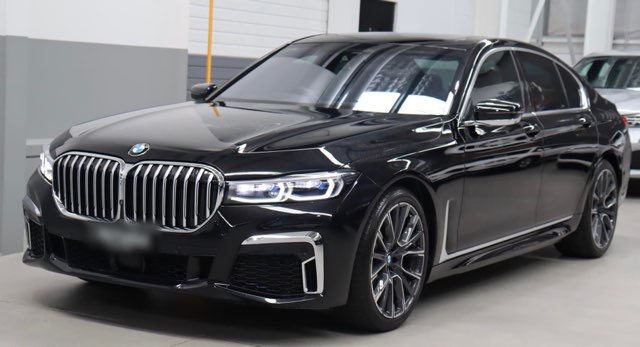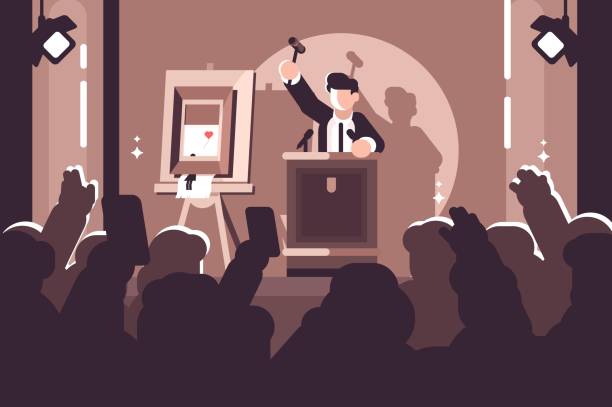 We have made sure that our corporate car hire in Melbourne is priced very competitively. This is despite the fact that we always invest in keeping our vehicles in the best condition possible, and have the best chauffeurs in the business. Our goal has always been to provide a service which offers business owners with the best price to quality ratio. So, businesses can be assured that when they hire a vehicle or a couple of vehicles from us they will not only get great prices but also be offered discounts based on how many vehicles they need and for how long. This is why it's always a good idea to speak to us when hiring a vehicle.