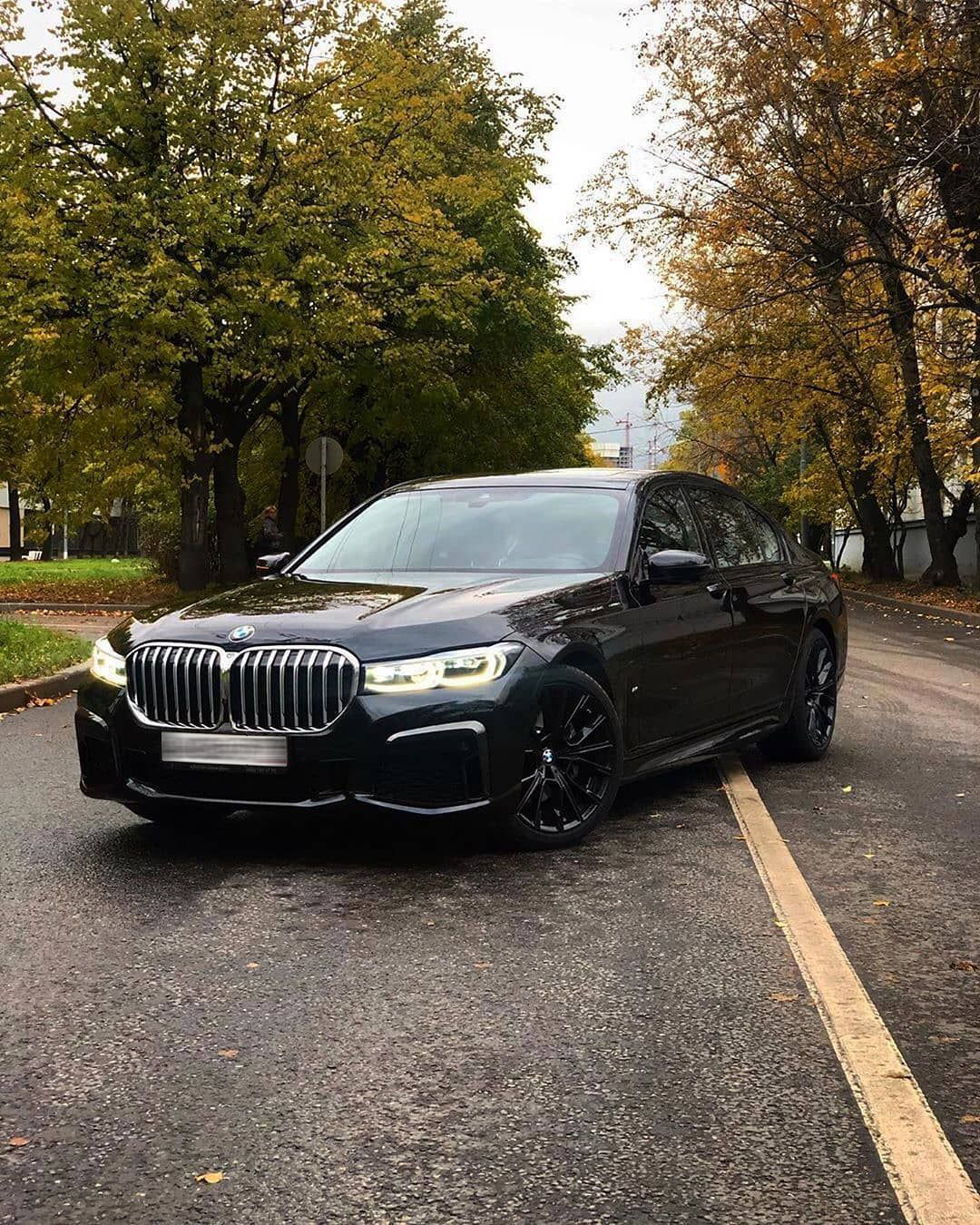 Harnessing the amazing styling and incredible power of hte BMW 7 series means that you can travel in absolute comfort whilst also drawing the eyes of passers-by. 
The luxurious interior will spoil you beyond words. Simply sit and relax in this marvel of automotive engineering while your personal chauffeur drives you to your destination!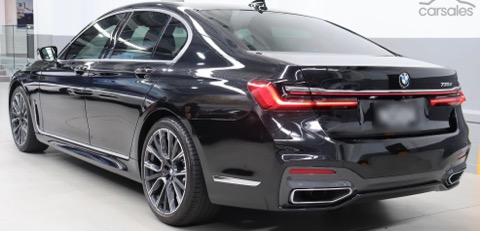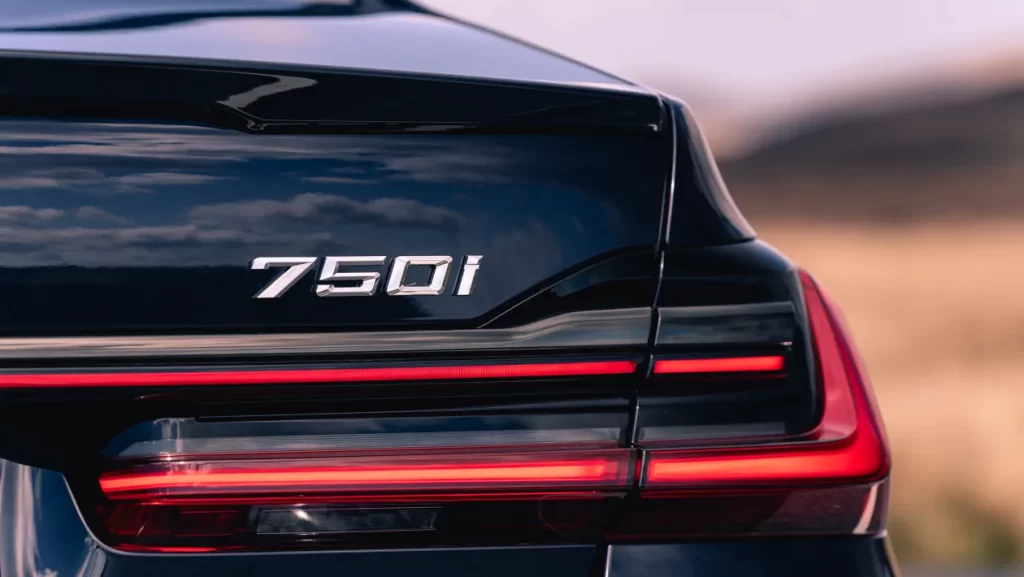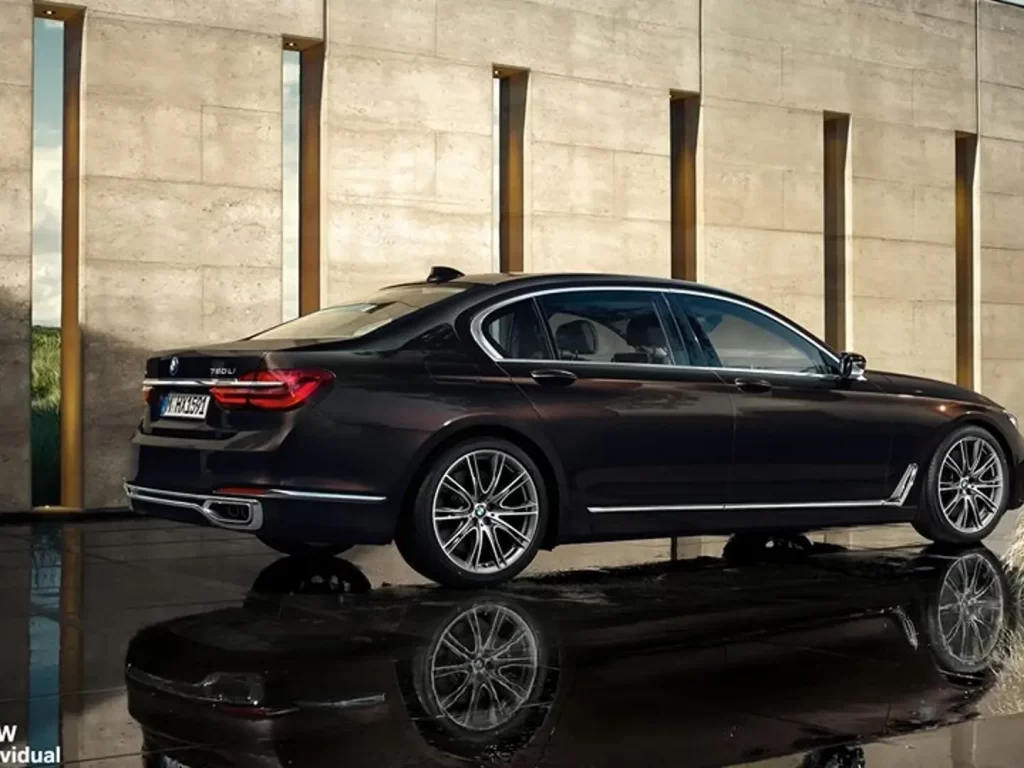 The BMW, one of the latest achievements made by the German Designers, combines the raw power of its relative, the 7 Series, with the elegance and class of many European luxury cars. Experience supreme comfort and extravagance in the BMW, the ultimate in style!